Final conference
The final conference of the project Healthcare and care through distance spanning solutions* (VOPD) was arranged on the 25th of march 2021. Here you will find material from the conference.
We would like to thank everyone who participated at the final conference. We counted in more than 300 registered participants and 235 participants taking part live.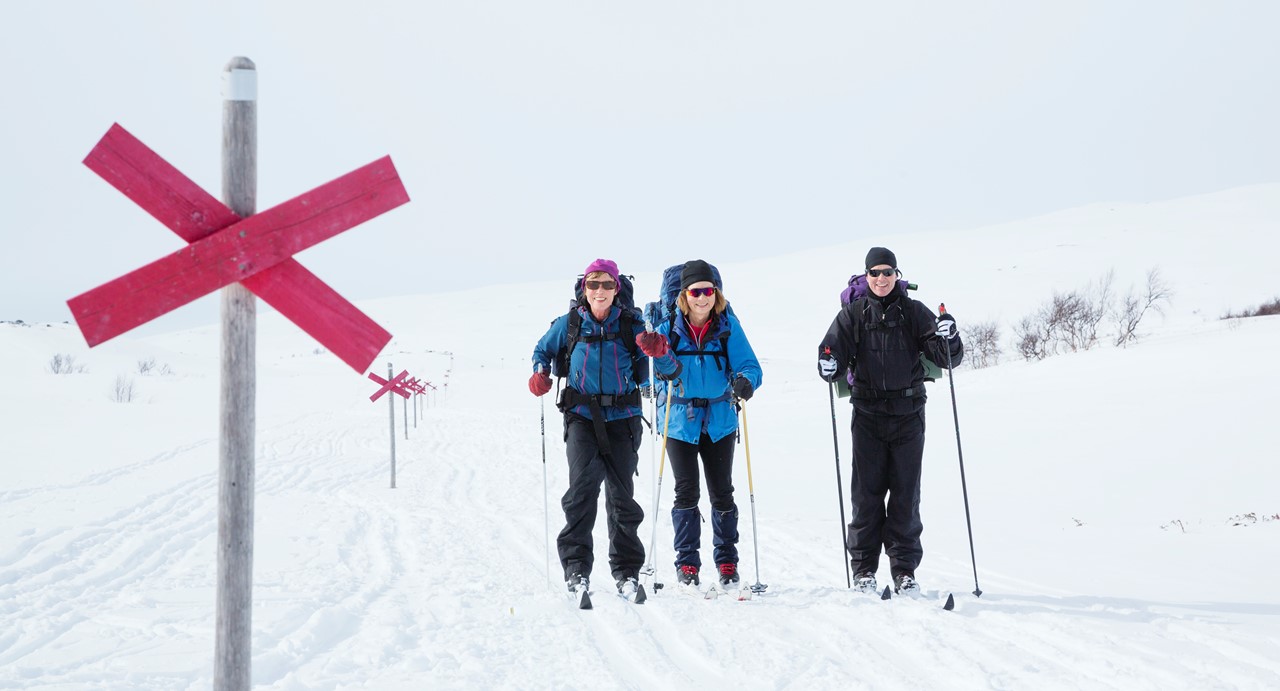 Hans Bjurling/Scandinav
Presentations available for download
Recorded sessions
Key note: We are the future of healthcare and care – Nordic users of distance spanning solutions WATCH HERE
Revisit the conference
We have secured that the conference different speeches, and sessions are available through the Coeo platform until 15th of April 2021. Please revisit the conference and select your highlights.
If you have colleagues and friends that you think should see the conference or certain speeches or sessions, please provide them with the link so they can register and logon to see what the fuss is all about: https://vopd.coeo.events

Stay tuned, more content will be published shortly!

* Healthcare and Care Through Distance Spanning Solutions, Vård och Omsorg På Distans - VOPD 2018-2021, a priority project forming part of the Swedish Presidency Programme of Nordic Council of Ministers 2018.