Welcome to our final conference
Centre for Rural Medicine – Region Västerbotten in Storuman Sweden together with the project partner Nordic Welfare Centre, on behalf of the Government Offices of Sweden are proud to welcome you to the VOPD* final conference.
The shape of healthcare and care to come
Healthcare and care through distance spanning solutions final conference
25th of March 11:15-15:15 CET
Online

Time to close, but not finish, after nearly 3,5 years of detailed studies, review of knowledge and hardcore support to implement distance spanning services in healthcare and care in the Nordics. Join us and listen to how we will bring this with us into the future.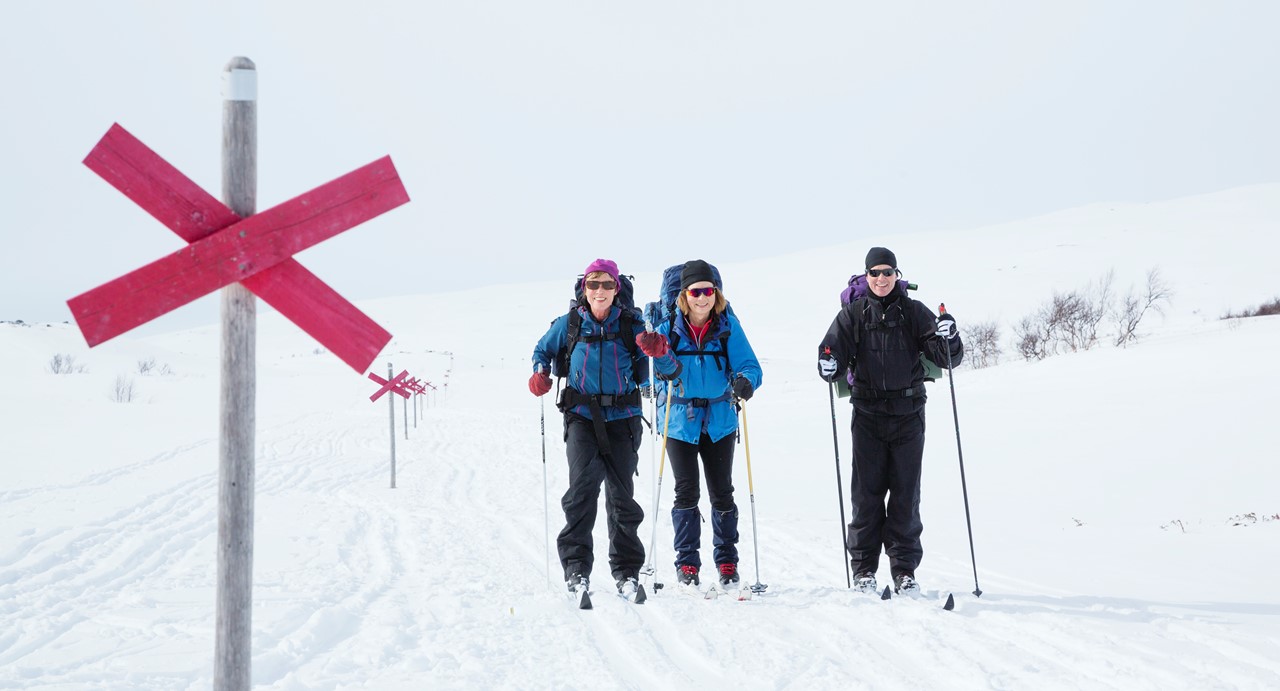 Hans Bjurling/Scandinav
What will happen?
The Ministers for Health and Social affairs from the Nordic countries, Faroe Island, Greenland and Åland will attend the conference for a joint discussion. The focus will be on the opportunities which future healthcare and social care models will bring to the Nordic citizens, when distance spanning healthcare and social care services become more frequently used and developed.
Examples prominent speakers, sharing new knowledge:
Somya Joshi at Stockholm Environment Institute, who will introduce new studies related to a climate impact analysis and synergies and tradeoffs between Agenda 2030 sustainable development goals.

Christine Gustafsson from Mälardalen University from the Nordic research network: Health and Welfare Technology (HWT), will share their findings from the scoping review of the user perspective on healthcare and care through distance spanning solutions.
The conference will also be portraying insights and messages from healthcare and social care personnel and a guide of VOPD findings, and how we will make use of this knowledge in the period 2021-2024.
There will be more, stay tuned for updates. A programme will be shared early March 2021.
Registration to the conference
The conference will be held online. A link will be provided to you through email.
Secure your participation by registering here
* Healthcare and Care Through Distance Spanning Solutions, Vård och Omsorg På Distans - VOPD 2018-2021 is a priority project forming part of the Swedish Presidency Programme of Nordic Council of Ministers 2018.