Open calls
Call for regions and municipalities, and their healthcare and social care service providers. We are looking for organisations that aim to update their service model with distance-spanning solutions.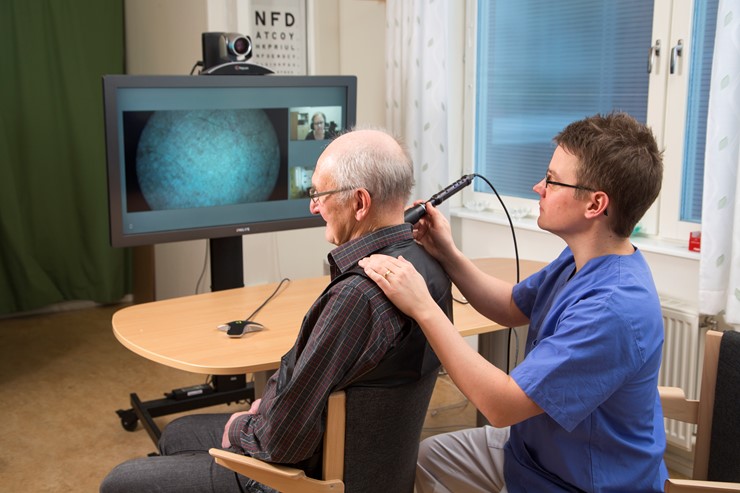 We will, through consultative support by our specialists, help to secure successful and well-embedded implementation of distance-spanning solutions in your service provision model. 
Sign up to this call by submitting an Expression of interest before the end of 28th of May 2019. 

More details about the call can be found in the document "Call for regions and municipalities" and the annexes "Short project overview" and "Expression of interest form" which all are downloadable below. 
Call for regions and municipalities (PDF)
Expression of interest form (PDF)

If you have any queries, please do not hesitate to contact Niclas Forsling, Project Manager at Centre for Rural Medicine and or Bengt Andersson, Project Manager at Nordic Welfare Centre: 
niclas.forsling@regionvasterbotten.se